Dryer Repair Services in Lewisville, TX
A problem with your clothes dryer is more than just inconvenient; it could actually be dangerous. Malfunctioning dryers and clogged dryer vents are some of the most common causes of house fires. If your dryer isn't adequately heating, is taking too long to dry your clothes, or has stopped working altogether, it's time to call in the pro.
All Service Calls are $79.95
Your Source for Expert Dryer Repairs
At ABA Maytag in Lewisville, TX, I have the experience and specialized skill to handle repairs for all types of dryers. Whatever the issue, you can trust me to handle it with professionalism and attention to detail. I'll get your dryer back up and running in no time and your family's daily routine back in order. One call to ABA Maytag, and you'll get the reliable dryer repair you need along with the outstanding customer service you deserve.
Don't waste time or money on sub-par dryer repairs. Trust me at ABA Maytag. Call today to schedule your appointment.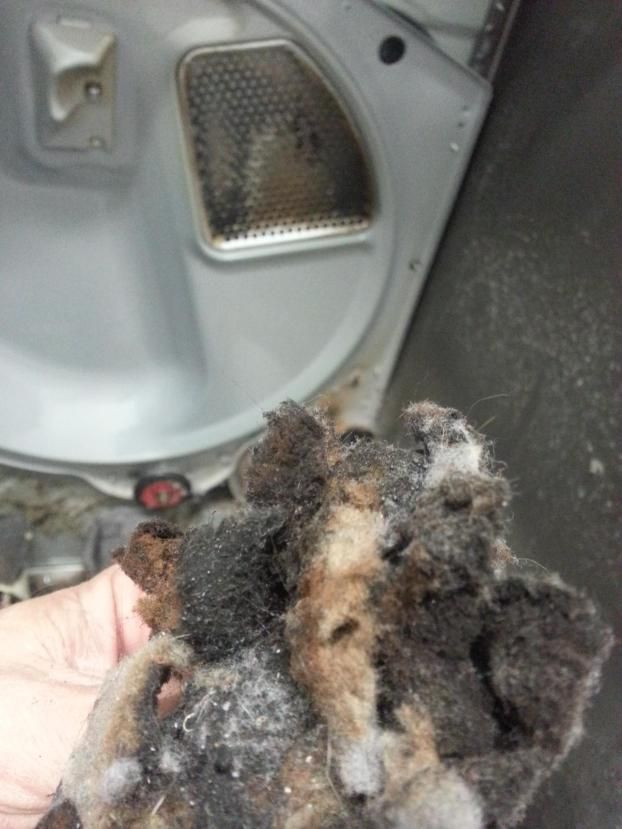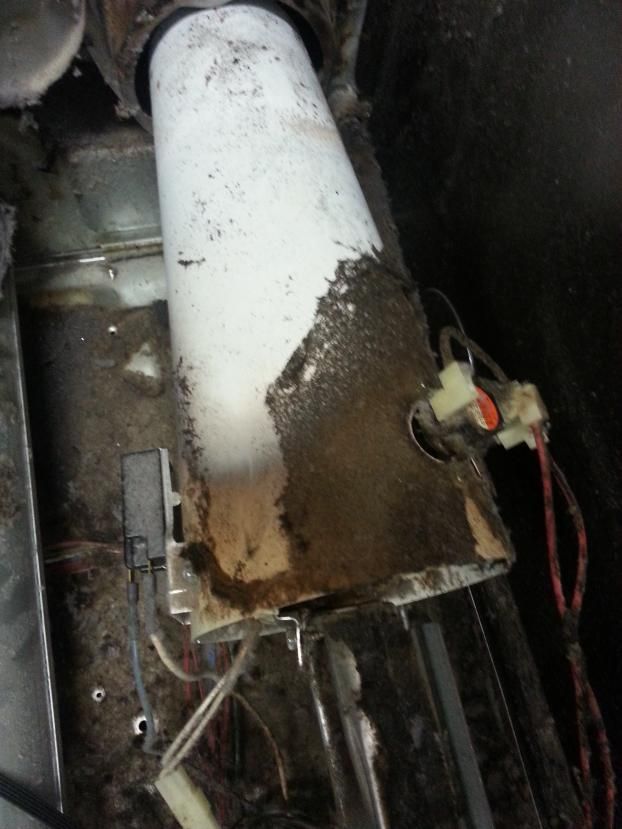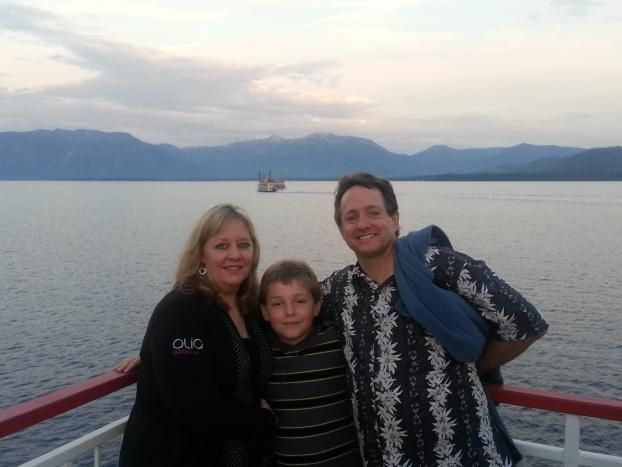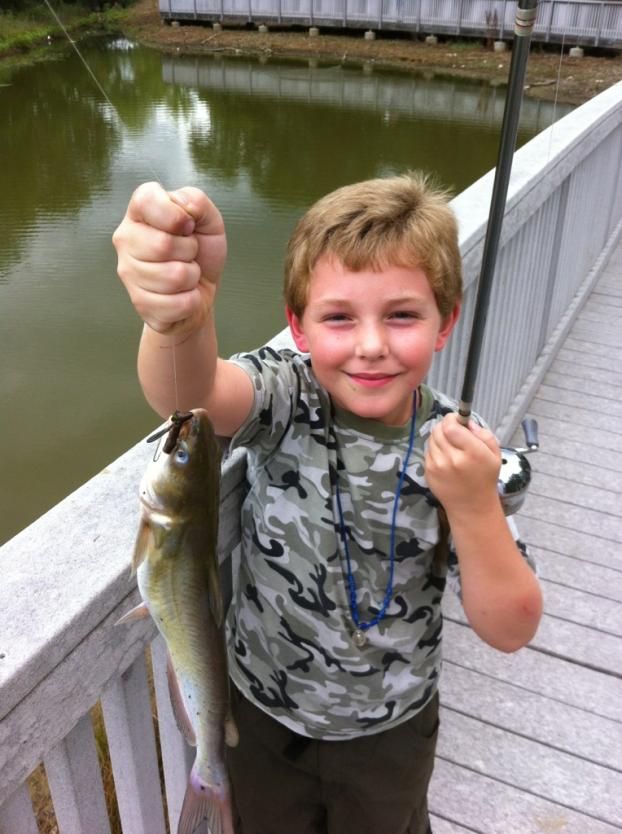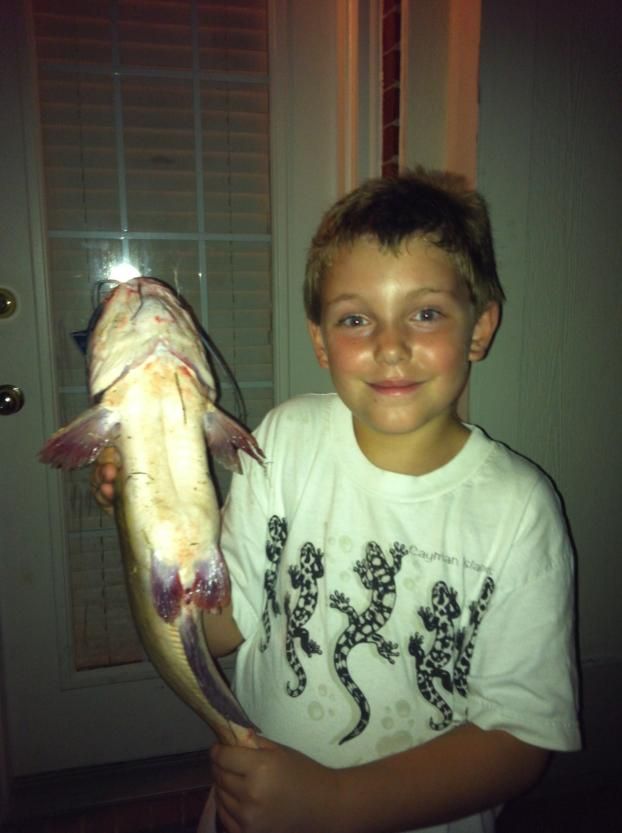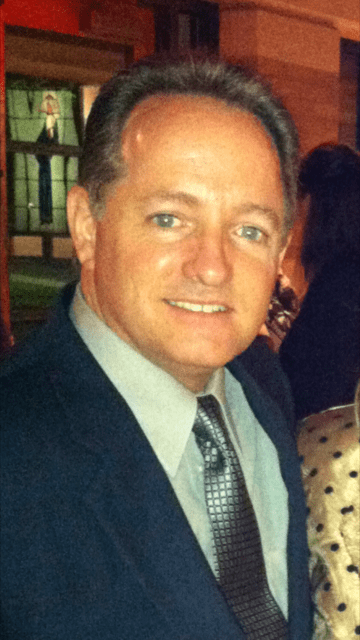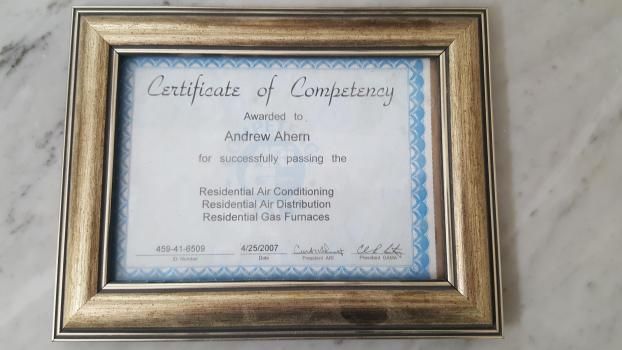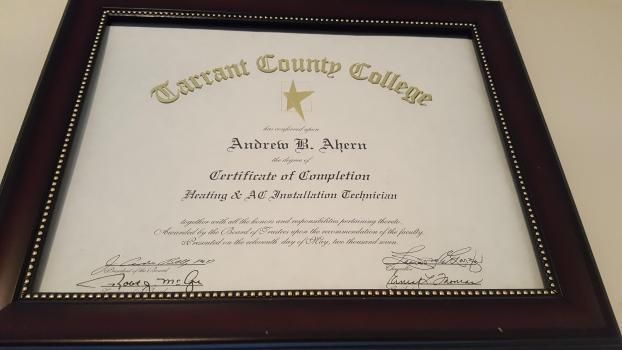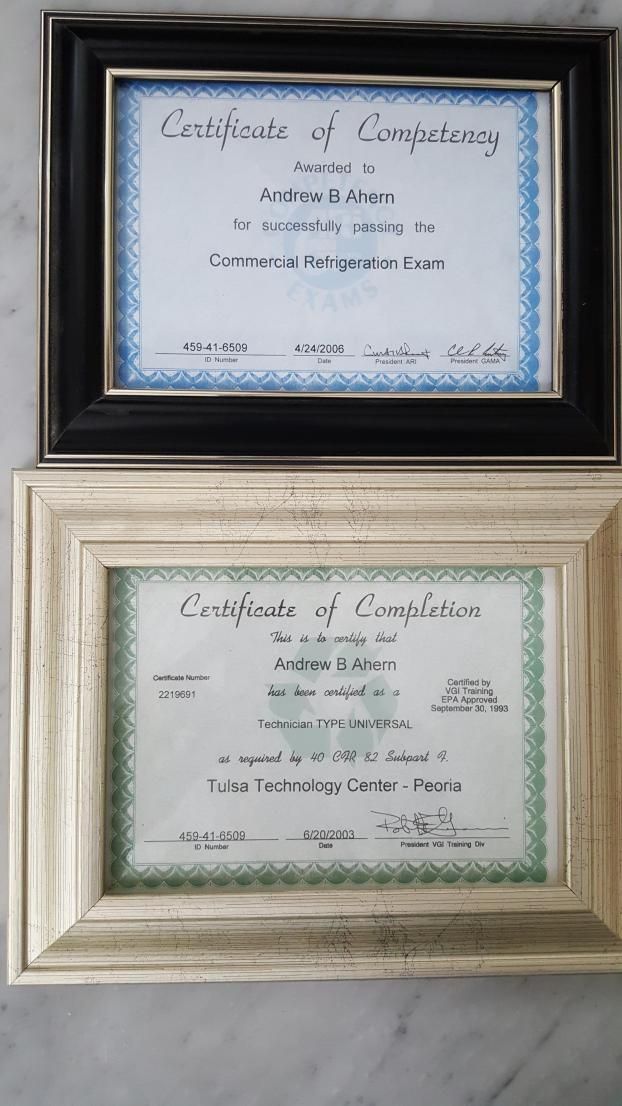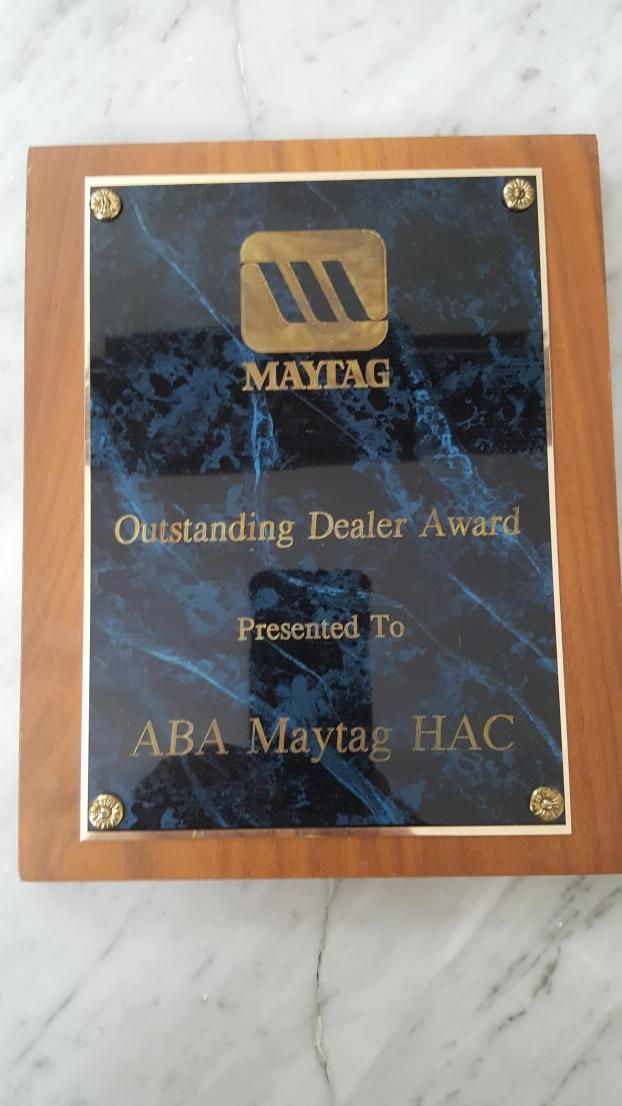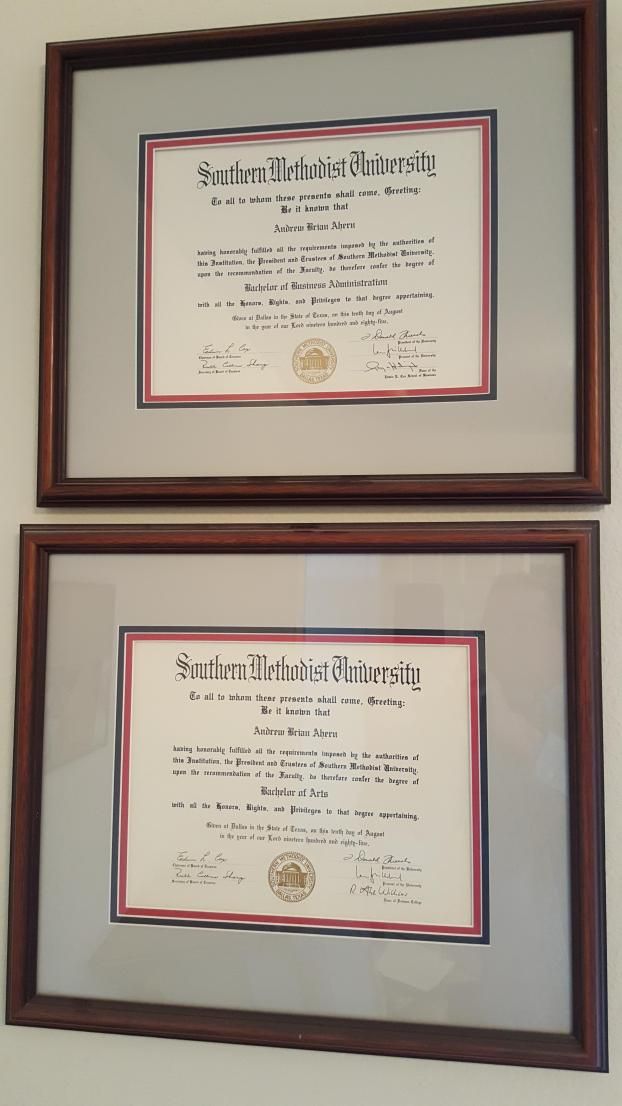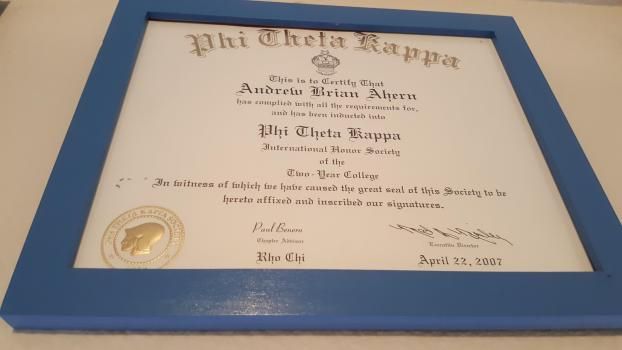 If your dryer is taking too long to dry...don't ignore this!!
Mon - Fri: 8:00am - 6:00pm Sat: 10:00am - 5:00pm Sun: Closed
Andrew at ABA Maytag has repaired several appliances for me. He always informs me when he will arrive. My appliances are expertly repaired at a fair price. I wholeheartedly recommend him.

- txluvr Powers. 0/5/2020

These guys are very professional, easy to contact and on time. I hired them for a quick window glass repair in my house and they completed the job in a very professional way.

- Micheal Gentile. 4/17/2019

Andrew is AWESOME!!! Honest and fair.

During a Holiday weekend and an extremely bad cold spell we had an issue with the door seal on a front load washer. We called on a Friday, we made an appointment for the next business day (Andrew offered an appointment the next day SAT, but we preferred waiting until after the weekend.) Like clock work he called to confirm the appointment, called again 20 minutes out, and the seal was changed in less than hour. I highly recommend these services, they are very knowledgeable and efficient at fixing the issue.

- Matt Wilkerson. 0/2/2018

Very knowledgeable, polite and reliable service. I would call Andrew back if needed again.

- Srikanth Katuru. 5/3/2016

Andrew has been servicing our appliances for 20 yrs. His work is always outstanding, Very dependable service, always thorough and neat. I definitely recommend his work.

fixed KitchenAid dishwasher: replaced thermostat and computer board. Arrived on time, explained everything. Fixed it. All good!

- John Barshinger. 4/25/2016

This was by far the best experience I have had with appliance repair. Andrew was very knowledgeable, patient and completed the repair in a timely manner.

- Manisha Achaibar. 4/11/2016

Andrew was professional and did the work quickly and completely. He did not do unnecessary work and charged fairly.

- brenda jacobs. 4/11/2016

Andrew repaired my Sub Zero freezer's ice maker and my Kitchen aide under-counter ice maker. My Sub Zero was challenging to diagnose the problem, but Andrew was determined to find the problem. His pricing was very fair. He was great to work with and I will definitely call him again in the future if needed!

- Rebekah Krone. 4/5/2016

I have been a customer of ABA Maytag for years. . . wish I could remember for how long--I appreciate their great service tremendously! Listening to the phone message is humorous, because I'm sure Andrew is very hard at work always! This last time, I needed the washer fixed fast and Andrew got the part Mon and installed it the same day!

Have used ABA Maytag before. Always professional and reasonable charges.

ABA Maytag is awesome! Very fast and very informative. Not only was my appliance repaired in one day but I learned some tricks to keep it running. Fair prices and great service. I have used this company for many years and will continue using ABA.

- Lisa MacKillop. 3/16/2016

I would recommend this business to anyone because I have owned it since 1992!